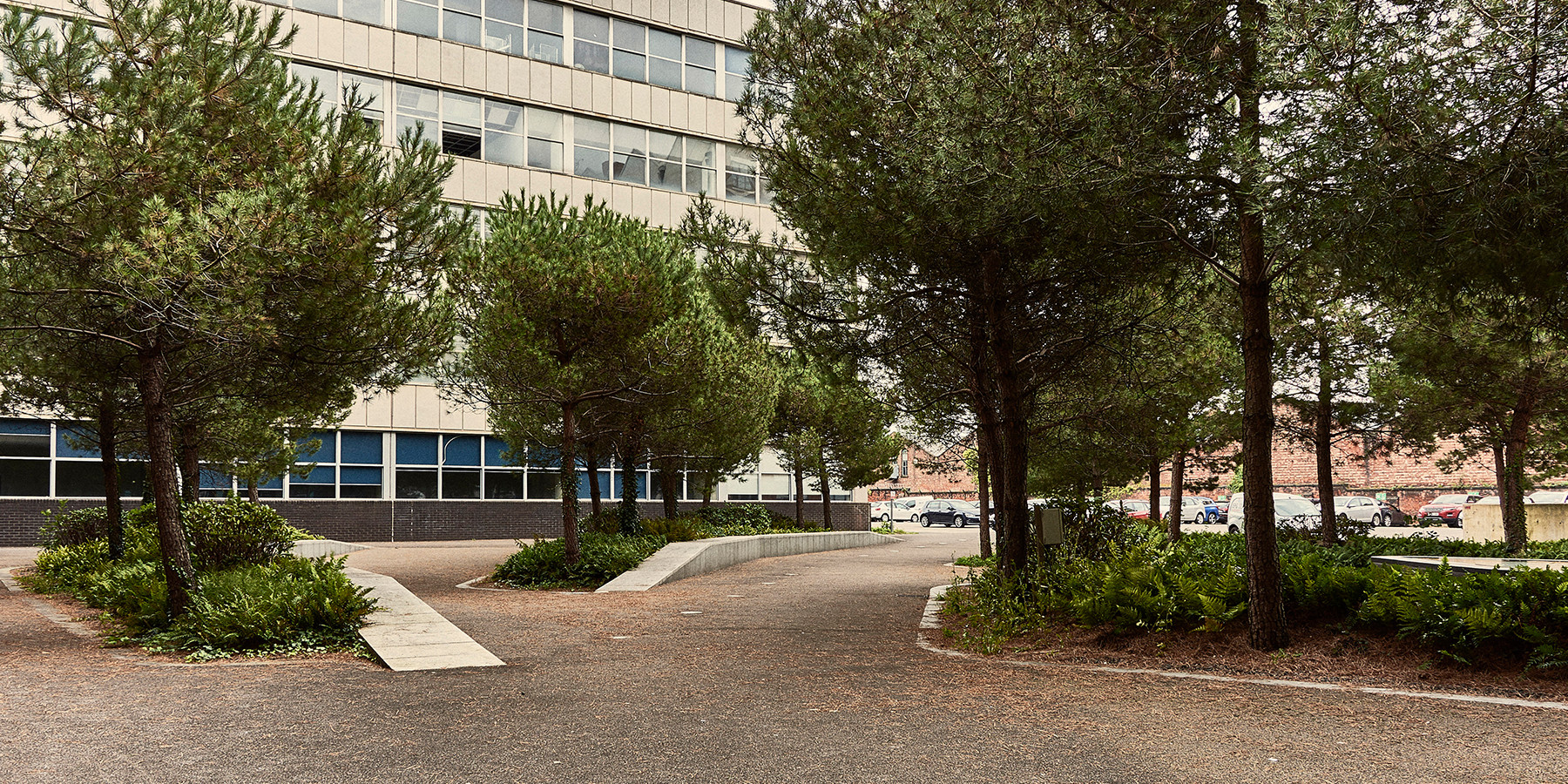 Our Services
Count on us to give you more.
Of course, at Universal Square you'll find the cleaning, security and reception services you might expect. But we also offer a host of value-added facilities management services. These range from pest control to mailroom services, switchboard personnel to portering and housekeeprs to Health & Safety consultants. All of which means our tenants can save time and money by accessing services from one provider – us.
Book rooms & parking
Important meeting? From parking for your clients or a meeting room for you all, our reception team are here to handle the details. Call 0161 275 9292 or book here.
Find out more