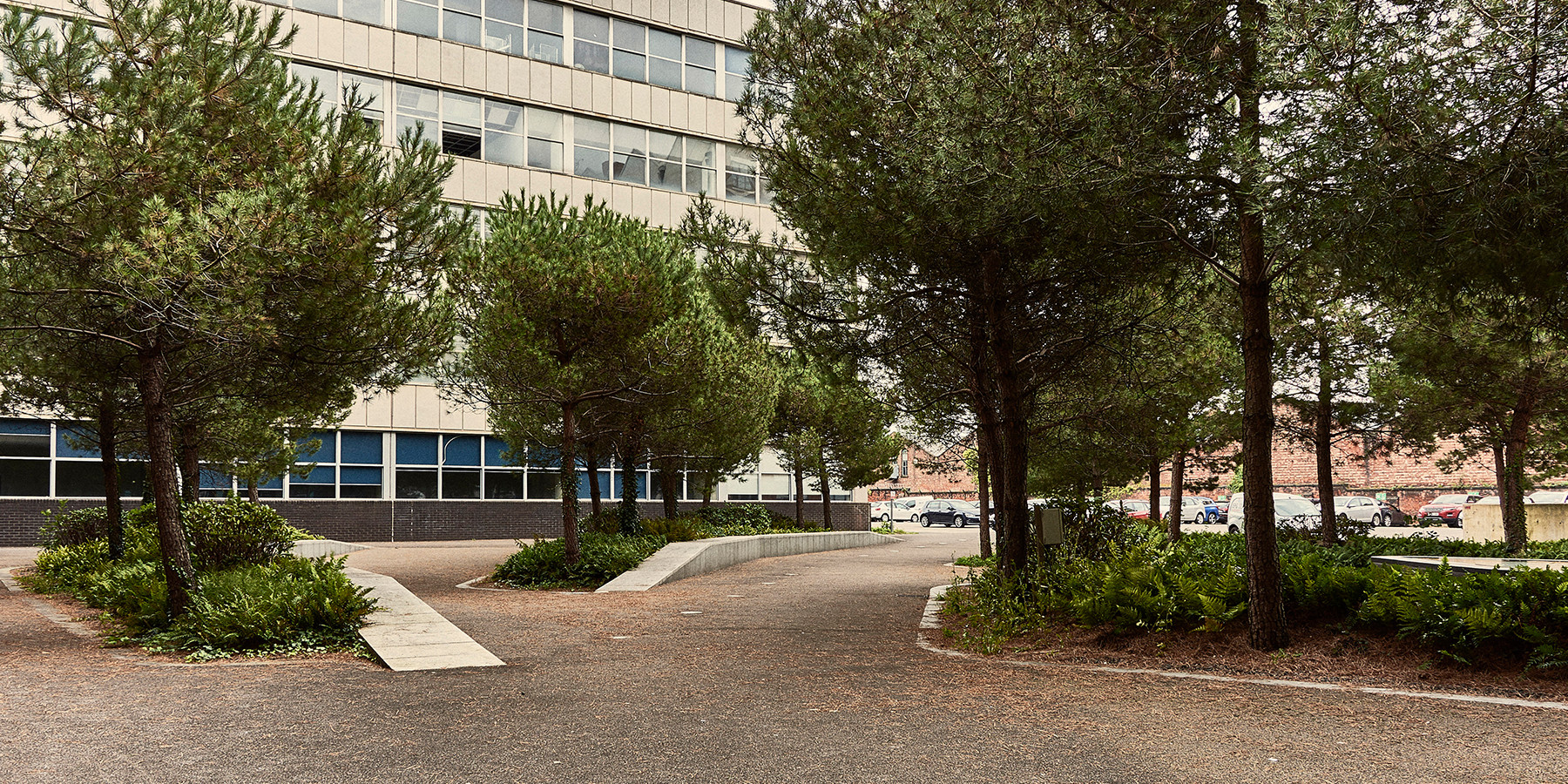 The Gardens
A wonderful welcome to work.
The main square at the heart of the development provides more than an impressive entrance for your clients. In summer, the restaurant chairs and tables are moved outside to create a bustling business community space.
Book rooms & parking
Important meeting? From parking for your clients or a meeting room for you all, our reception team are here to handle the details. Call 0161 275 9292 or book here.
Find out more