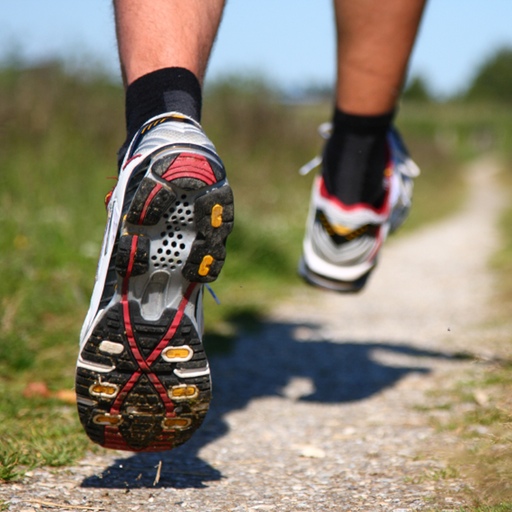 MCR Property Group are going to be running the Great Manchester Run on the 28th May 2017 to raise money for The National Autism Society. MCR have a close connection to the society and know about the great work is does to help treat, care and develop young children on the spectrum. Please help us […]
Close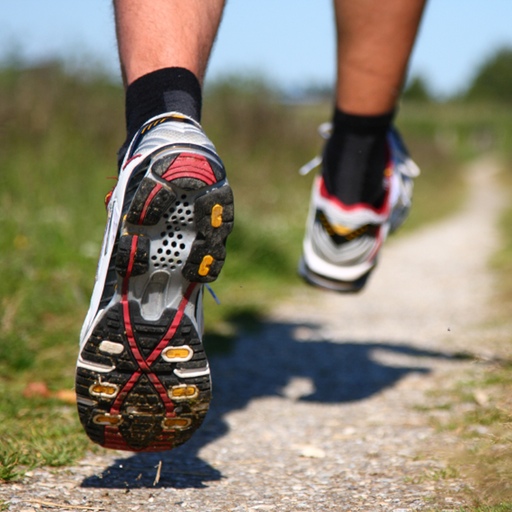 MCR Property Group are going to be running the Great Manchester Run on the 28th May 2017 to raise money for The National Autism Society. MCR have a close connection to the society and know about the great work is does to help treat, care and develop young children on the spectrum. Please help us raise our target by giving as much as you can afford. To achieve our target would make the run even more worthwhile.
Please feel free to come and support us or help us raise even more money by donating to this great cause the link is below. Any amount of donation is acceptable and will help us reach our target.
https://www.justgiving.com/MCR-Property-Group
 Wish us good luck.. We need it!