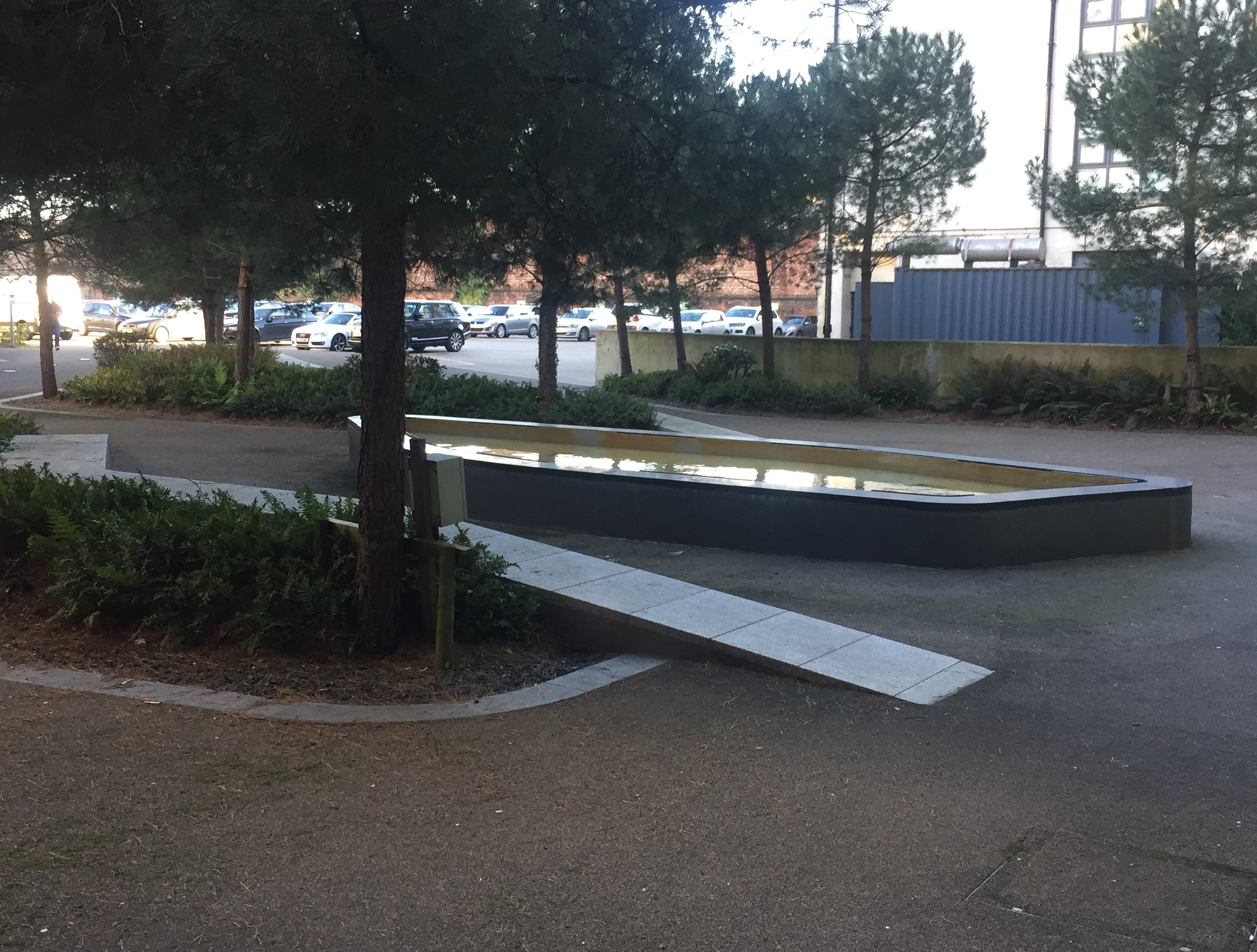 We believe the current outdoor area is in need of a makeover! So we have decided to let all tenants at Universal Square get involved and hold a competition for the best makeover idea with a special prize being awarded to the winner. We would like to make this an inviting, fun area as we know a […]
Close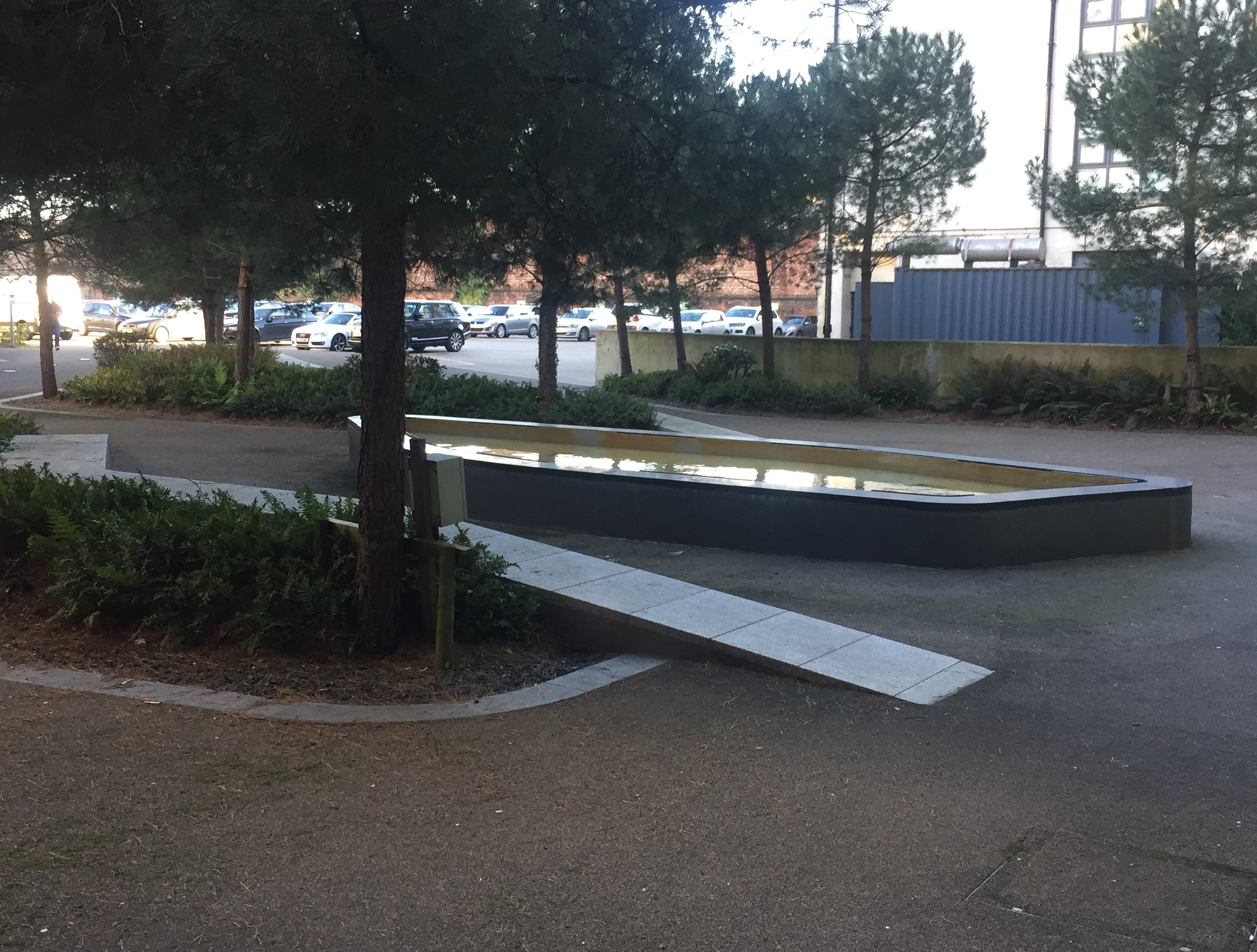 We believe the current outdoor area is in need of a makeover! So we have decided to let all tenants at Universal Square get involved and hold a competition for the best makeover idea with a special prize being awarded to the winner.
We would like to make this an inviting, fun area as we know a lot of people like to sit out at lunchtimes in the summer.
The closing date for this competition is Monday 13th February 2017 so please get your entries in as soon as possible to avoid it not being counted. You have got to be in it to win it!
** Please note… Try to keep entries realistic as we don't think employers would appreciate you spending your afternoons lounging in a hot tub away from your desks, however fun it does sound…